Providing Superior Health and Balance Through Chiropractic
"Chiropractic care is more than just making the pain disappear. It is about learning, understanding and taking care of your body to improve your quality of life."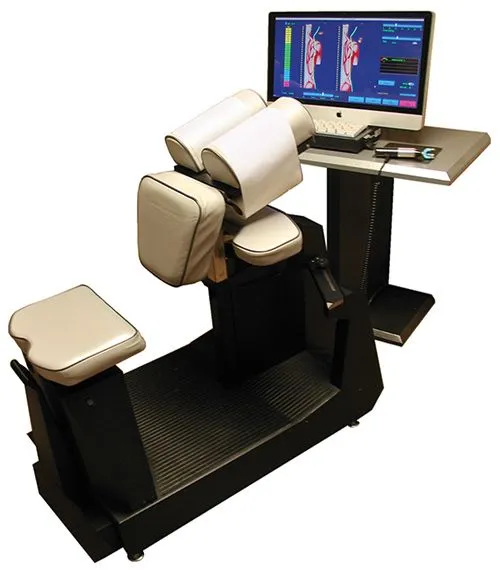 Our office features the PulStar Computer-Precision Multiple Impulse Therapy technology!
We aim to educate our patients about Chiropractic and other natural solutions to common health problems in order to motivate you to take a more active and responsible role in restoring and maintaining your own health as well as the people around you.
As a chiropractor, we understand that although our patients may be diagnosed with the same condition, they respond very differently to treatments. For this reason, we tailor a specific plan of action to meet your needs, goals & unique medical and physical condition.
Finding a chiropractor who understands changing health care needs and the most current techniques and approaches to addressing health problems can be a daunting task. We hope that you will find this site helpful in learning more about our gentle chiropractic care as well as the ways that it can improve the quality of your life.
6 Weeks to a New You! Lose 20-35 pounds without shakes, pre-packaged foods or exercise!
Chirothin is a doctor supervised weight loss program that includes dietary guidance and a strategy to maintain a long-term weight loss. Chirothin is a proprietary formula using only high-grade ingredients. This unique formula has many advantages such as natural appetite suppressants, detoxification, energy supplementation, lean muscle protection and more!
Click on photo or call our office for more information!
Benefits of Oxygen Therapy
Oxygen benefits people of all ages and lifestyles including those who are sick, those who are well (preventive), and athletes looking to improve performance and endurance. Benefits include:
Increased oxygenation of the tissues & cells
Faster recovery from stress-related illnesses
Stimulation of the immune system
Prevention of age-related diseases such as cancer, chronic fatigue, fibromyalgia, etc.
Increased metabolism for weight loss
Greatly enhances athletic performance
Click on photo or call our office for more information!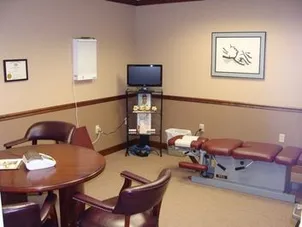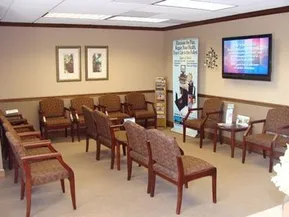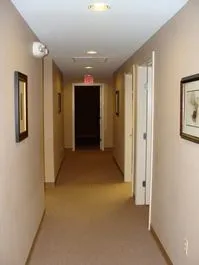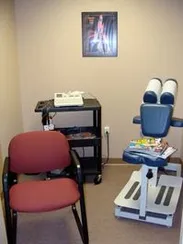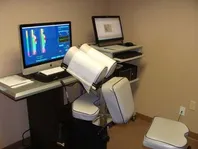 ---

New Patient Intake Forms
Making your visit with us quick, simple, and effective.
Click here to download the latest acrobat viewer.
Most major insurances accepted including:
Aetna, Blue Cross Blue Shield, Cigna, Coventry, Health America, Highmark, Medicare and UPMC.
United is accepted but at out of network rates.
---